#MAIJA
Maija is an interantional brand that is trusted in 4 countries - Latvia, Russia, Austria, and Ukraine.
International network of beauty salons

High standards of service quality. Unique European technology

16 years on the Ukrainian market

16 years of experience, development, and constant improvement

Complex services

The minimum amount of time is the maximum number of services. Complex service - we appreciate your time

Creative and social activity

Creating fashion collections of looks, participating in notable fashion events and charity projects annually. We create trends
Unique loyalty program
| | | | | | |
| --- | --- | --- | --- | --- | --- |
| Salon | Cash flow, uah | Number of visits per month | Number of directions | Calculation of bonuses from funds spent | Using bonuses when paying for services |
| Black | from 50 000 | - | - | 10% | 40% |
| Platinum | from 20 000 | 3 | 5 | 10% | 40% |
| Gold | from 15 000 | 2 | 4 | 7% | 30% |
| Silver | from 10 000 | 1 | 3 | 5% | 20% |
| White | from 10 000 | 1 | - | 1% | - |
More opportunities
Gain

The more you use Maija services in different directions, the more bonuses you get

Buy

You can pay up to 20% of a service cost with bonuses

Spend

You can pay up to 40% of a service cost with bonuses, according to category terms

Combine

You can combine bonus accounts of all family members in one
Bonuses are calculated for all types of services and products, except for transactions in which bonuses are charged off. Unused bonuses are burned in 6 months from the moment of enrollment.
1 bonus is equivalent to 1 UAH
Client-service
The best clients are happy clients!
If you were not satisfied with the quality of the service for some reason or, vice versa, we have served you too well :), inform us. Your opinion is important to us!
ceo@maija.ua - Director's e-mail
Testimonials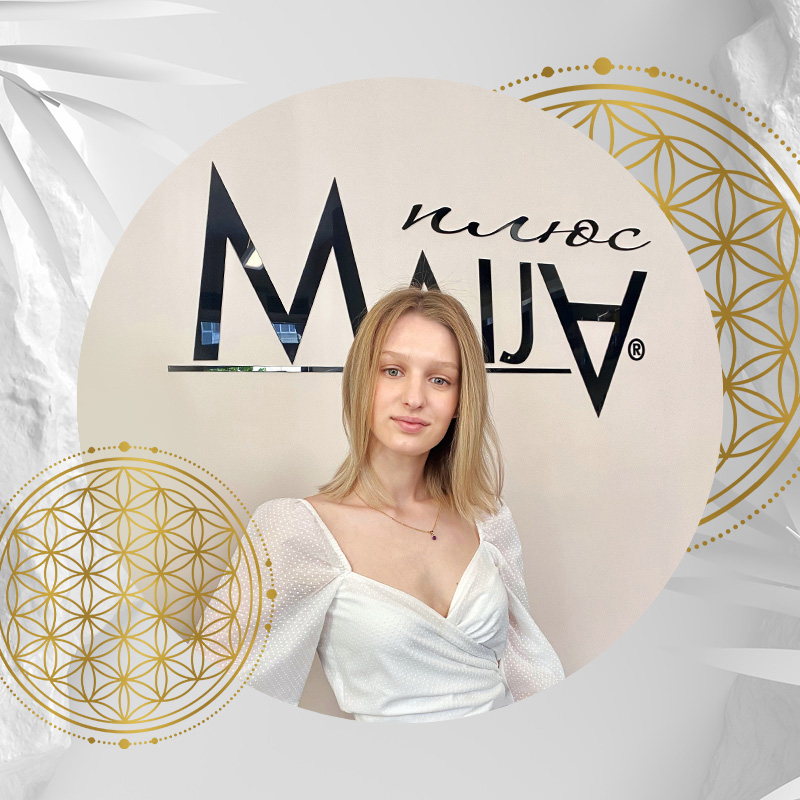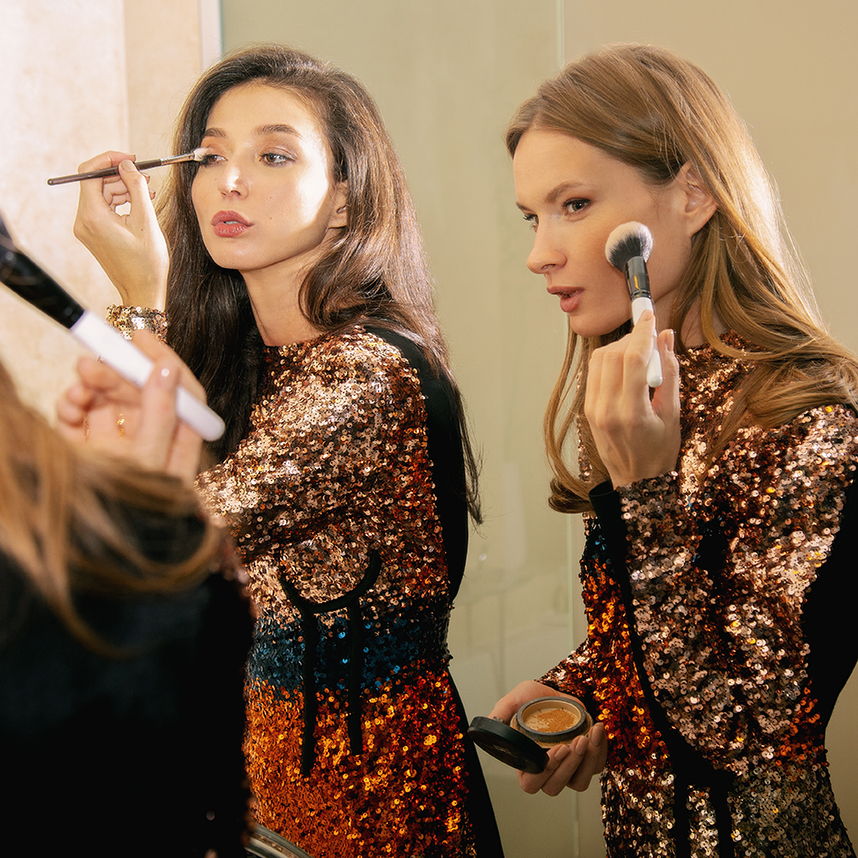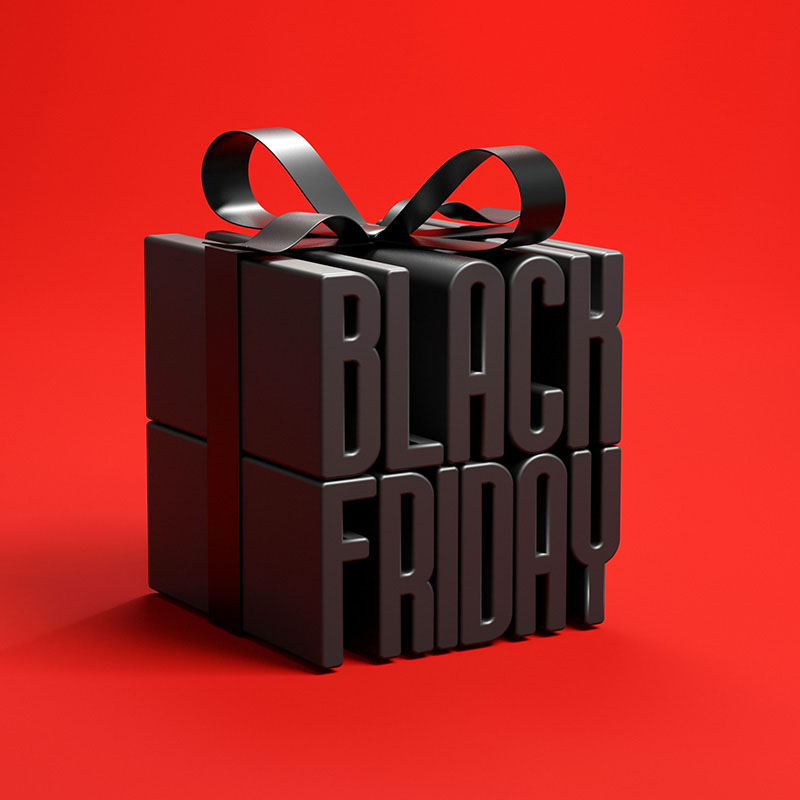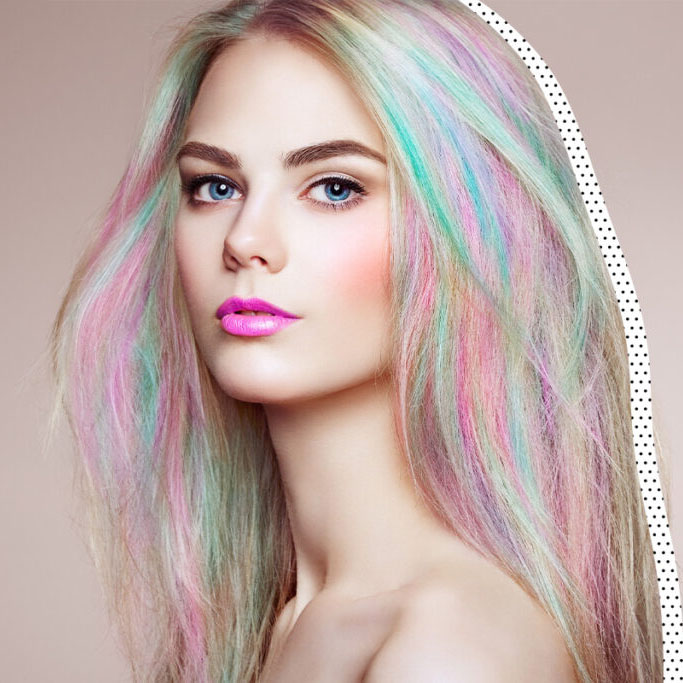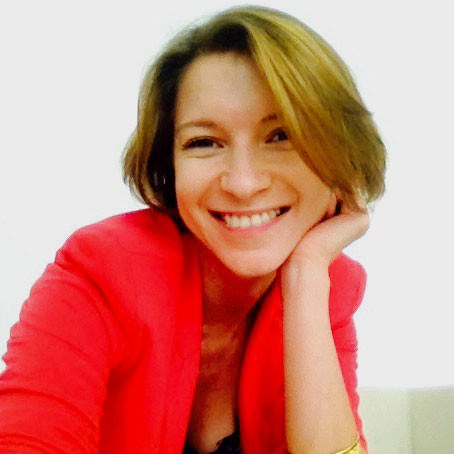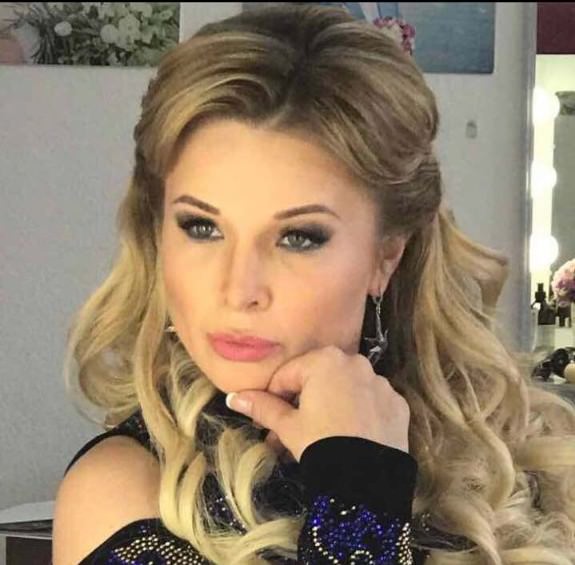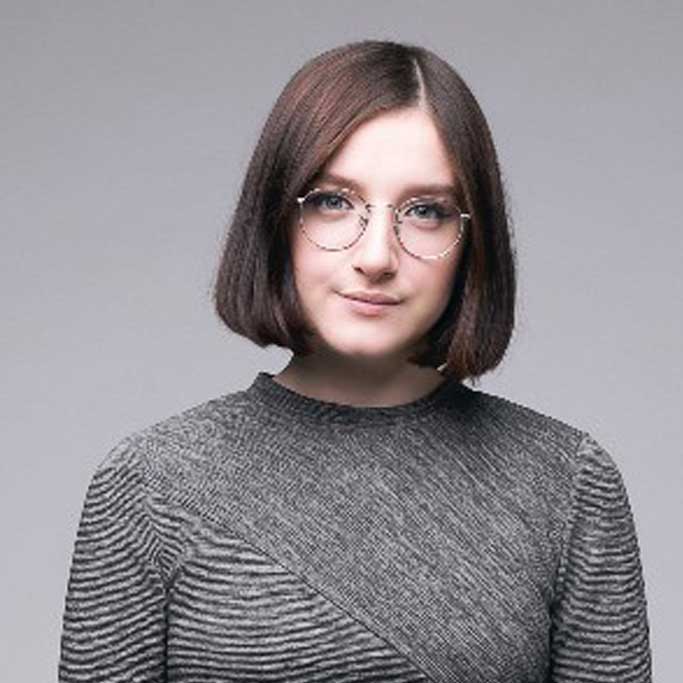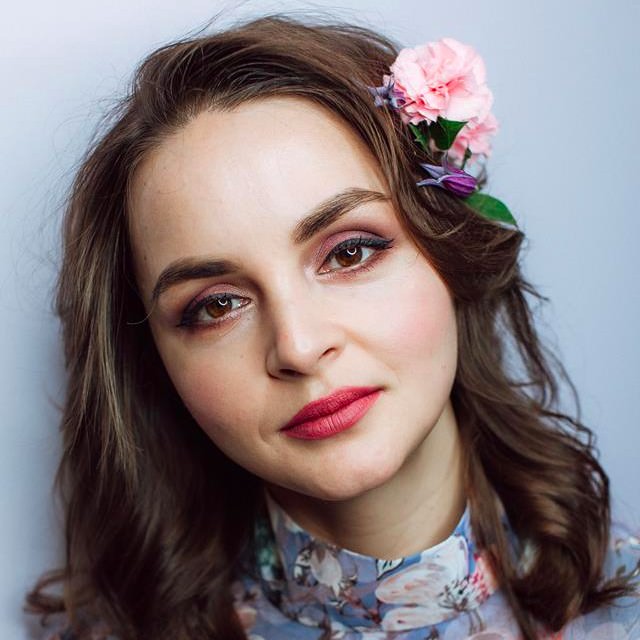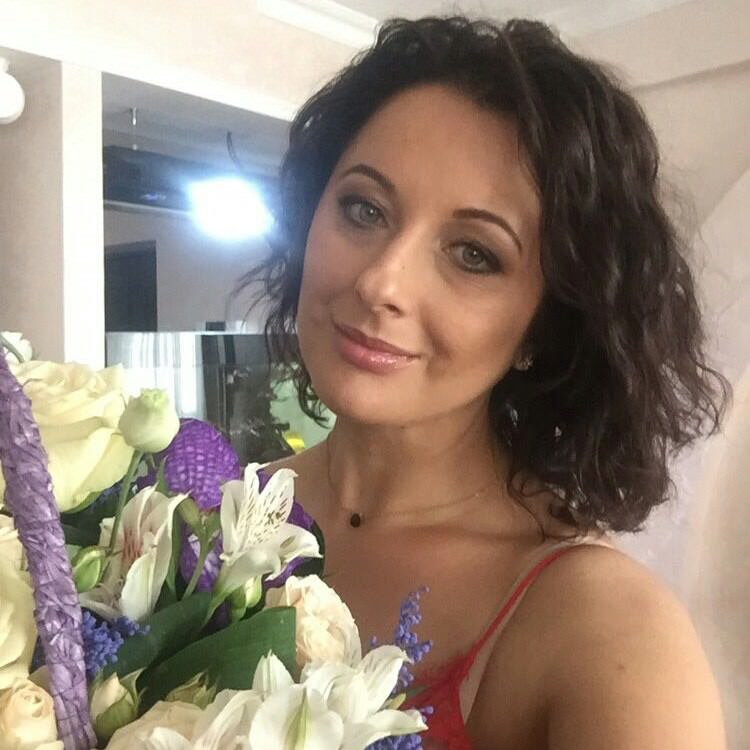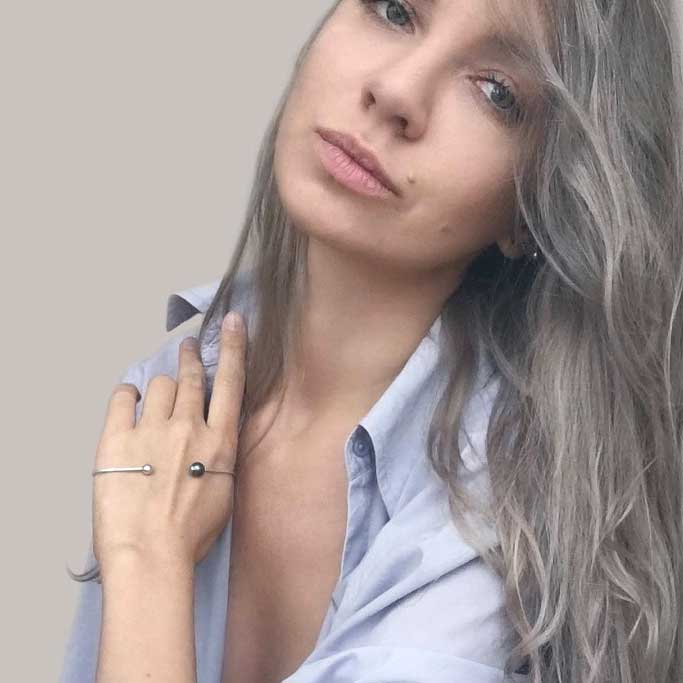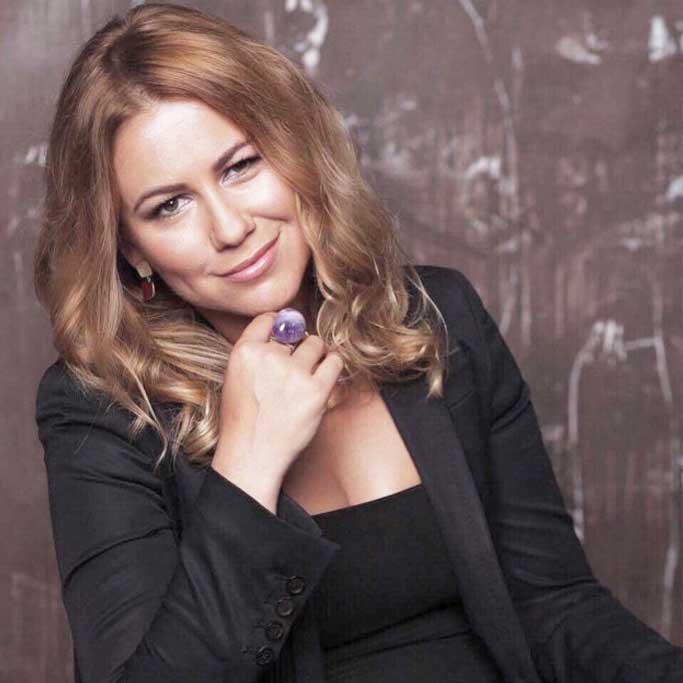 Редакция Beauty HUB продолжает исследовать культовые бьюти-места в Киеве. Сегодня под прицелом сеть салонов красоты Maija, где вам предложат прихорошиться с головы до пят, прихватить домой профессиональные средства и, конечно, хорошее настроение. Лично я начала с ухода для блондинок и укладки на браш.
Maija не молчит о насущных вопросах, и о Maija тоже не молчат, когда нужно экспертное мнение!
Читайте статью об антитренде color box во время карантина от экспертного онлайн-журнала о красоте и здоровье Beauty HUB
My favorite salon! The best place for girls, where beautiful dreams come true) I like that several procedures can be done simultaneously, this is really save my time! Wonderful masters invisibly conjure everyone in their field, and improves not only the appearance, but also the mood.
I have been visiting Maija Lux since its open. And this is almost 10 years old !!! This is a measure of quality, comfort, professionalism! I love you Maija and the people who work there and give a beautiful mood and beauty !!!
I have been visiting Maija Plus about ten years. Any visit to the salon is a mini-holiday - there are very friendly and courteous staff, delicious coffee, excellent music, masters - professionals in their field. And It does not matter I need an express manicure or a super complex hair coloring, everything here will be done beautifully, cool and with a smile.
Every time when I visit Maija salon, I get a lot of positive emotions. By the way, in Maija Plus I got a perfect haircut. Thanks to Marina.
Thank you to the team of professionals from the reception desk - lovely, charming and always smiling beauties, all without exception stylists - everyone leaves from you always in a great mood! Tanyusha Kiseleva - super girl. Well, when I get to Ksyusha (my cosmetologist) this is my paradise. Relax and rest is provided to you!! Thank you, girls, you are the best team
Coverage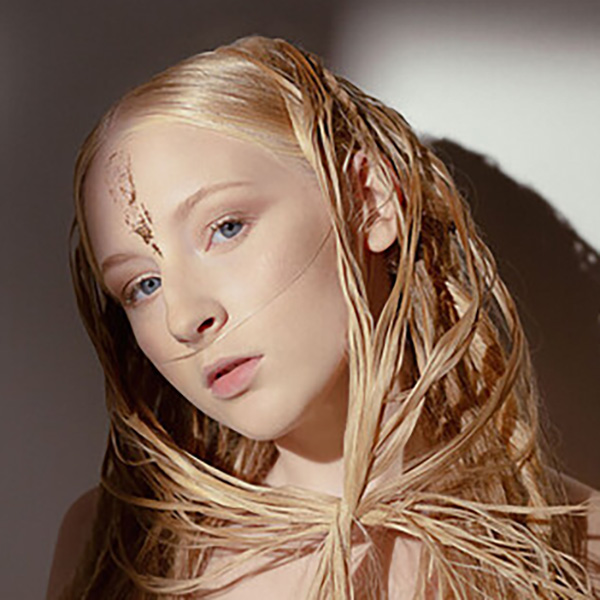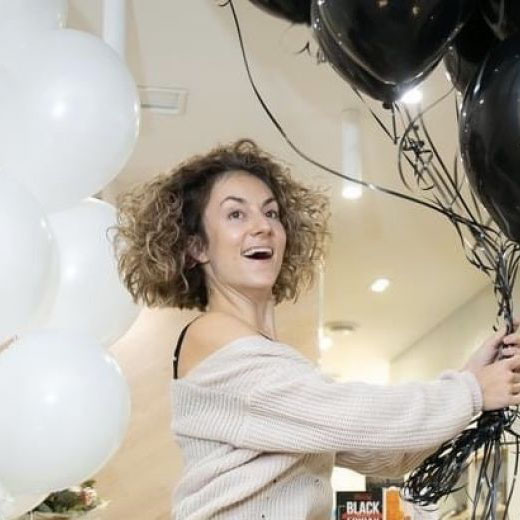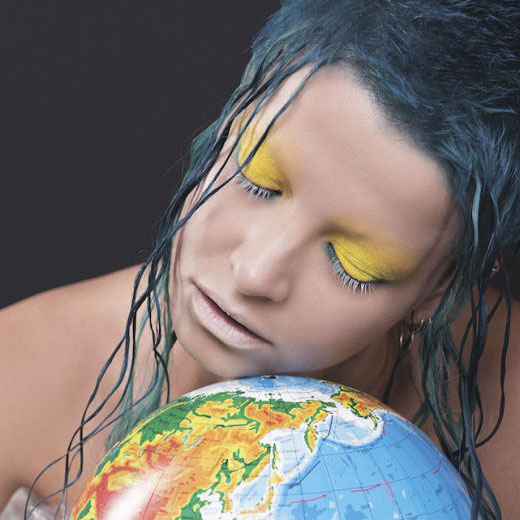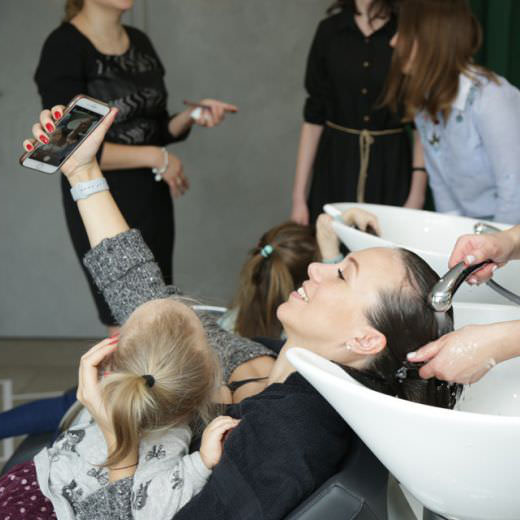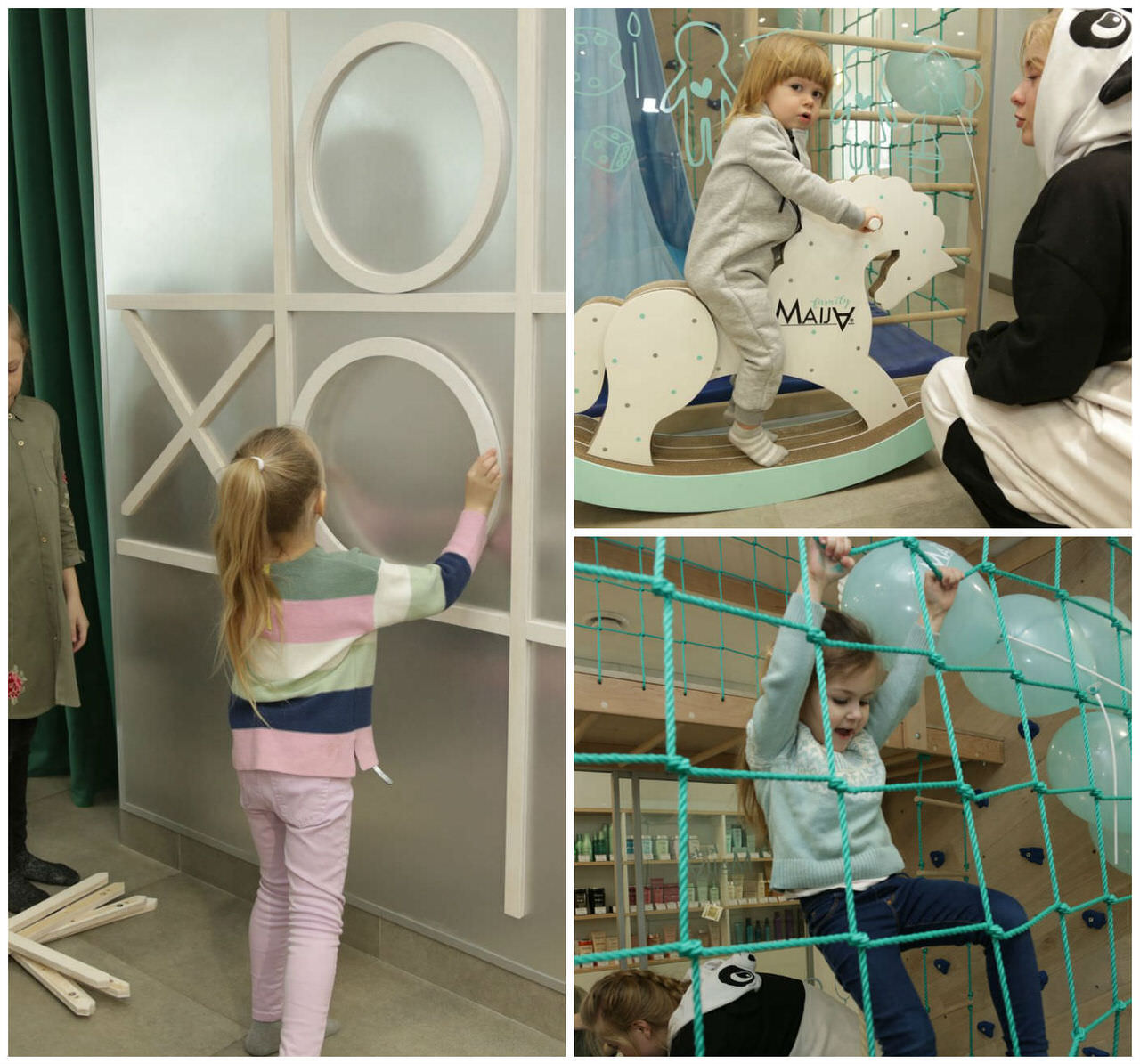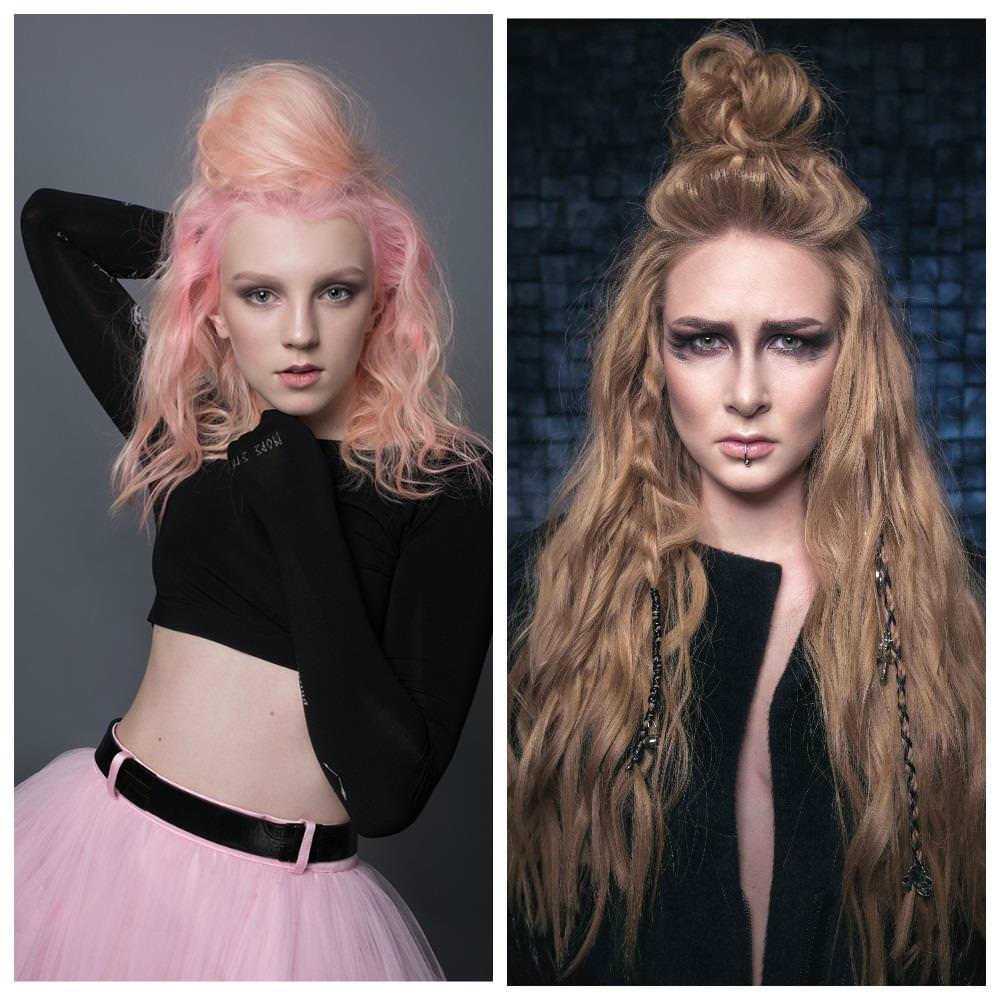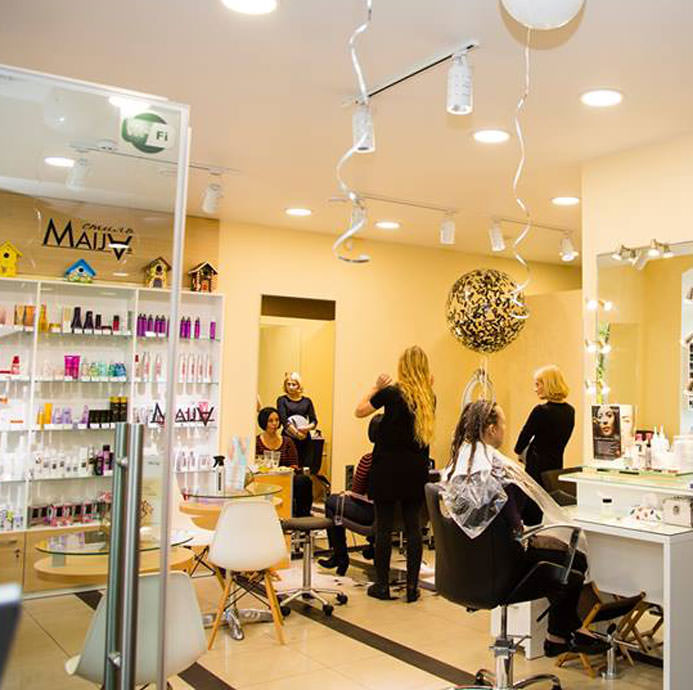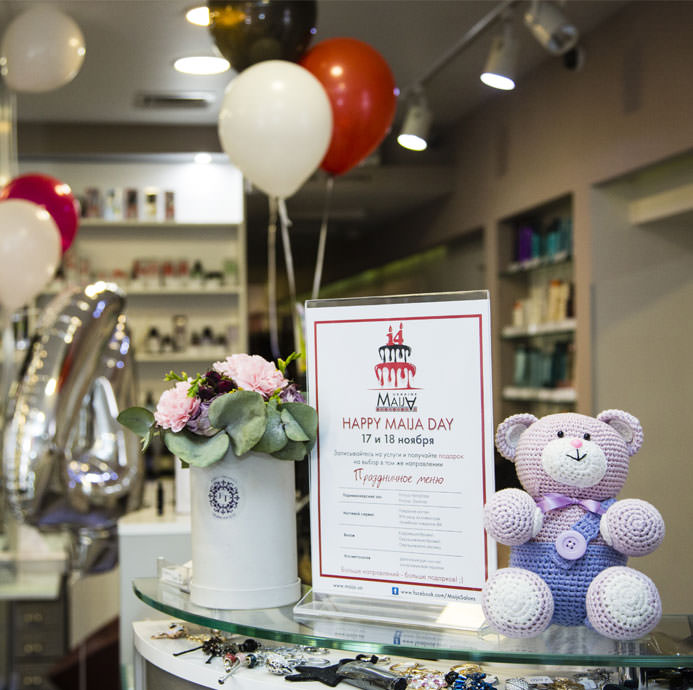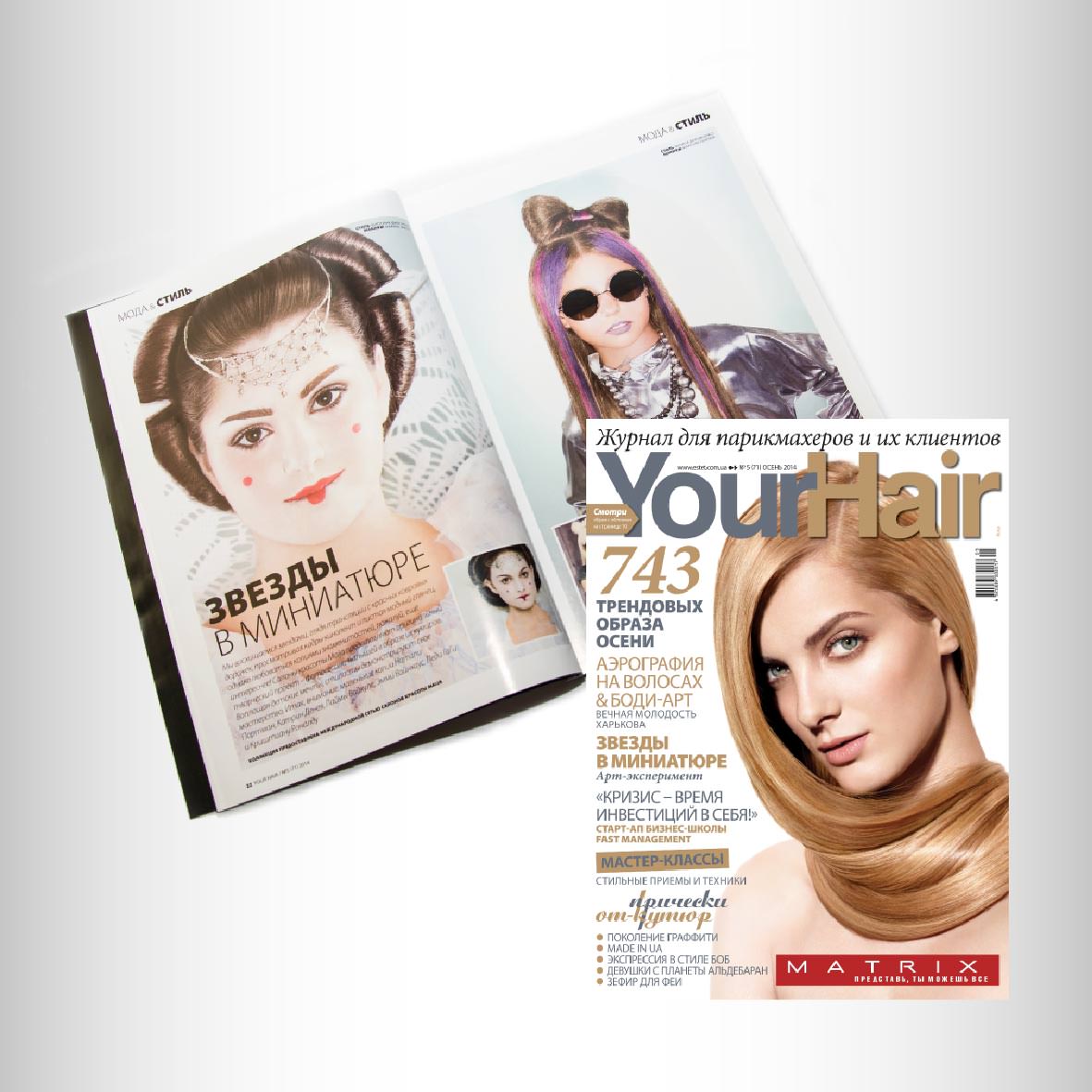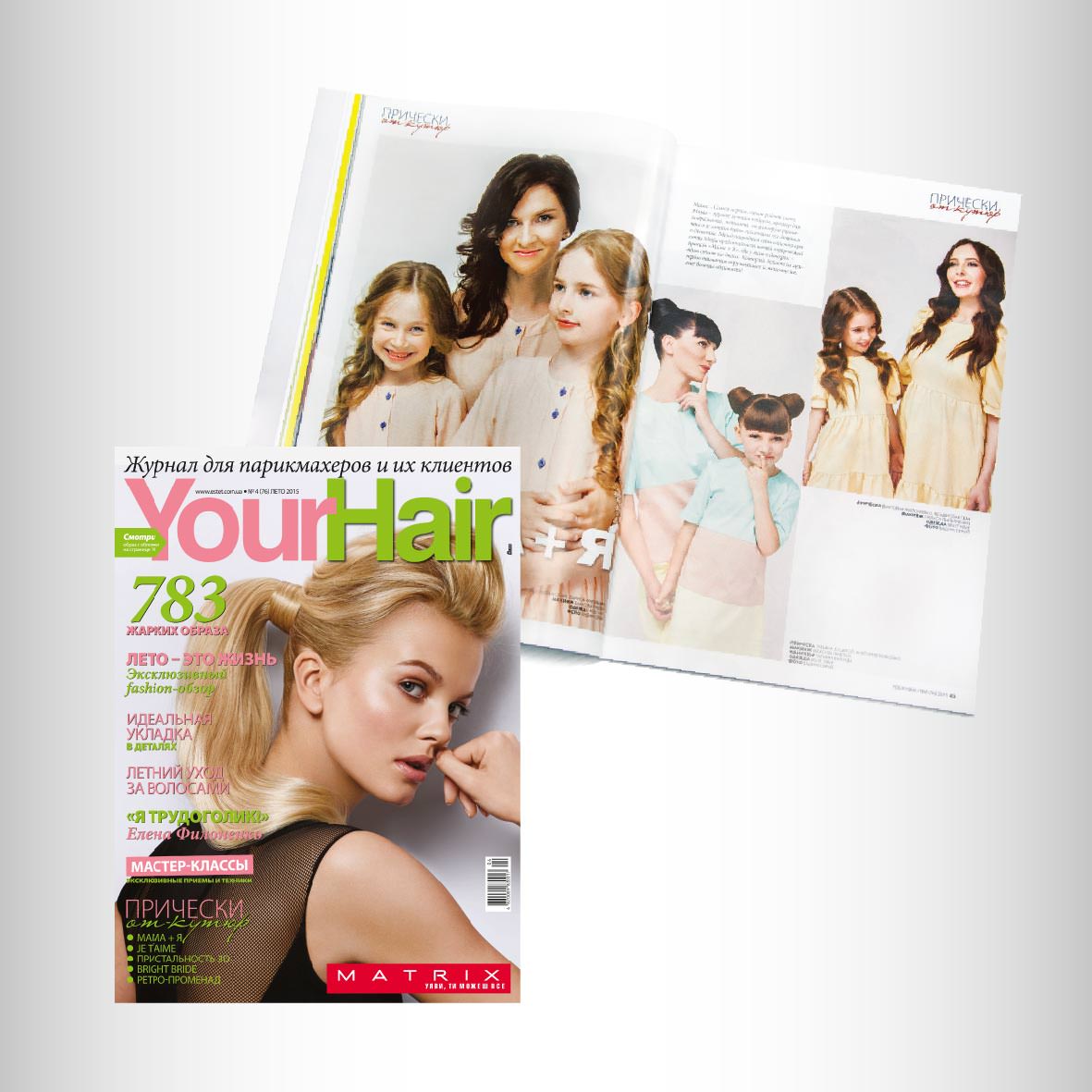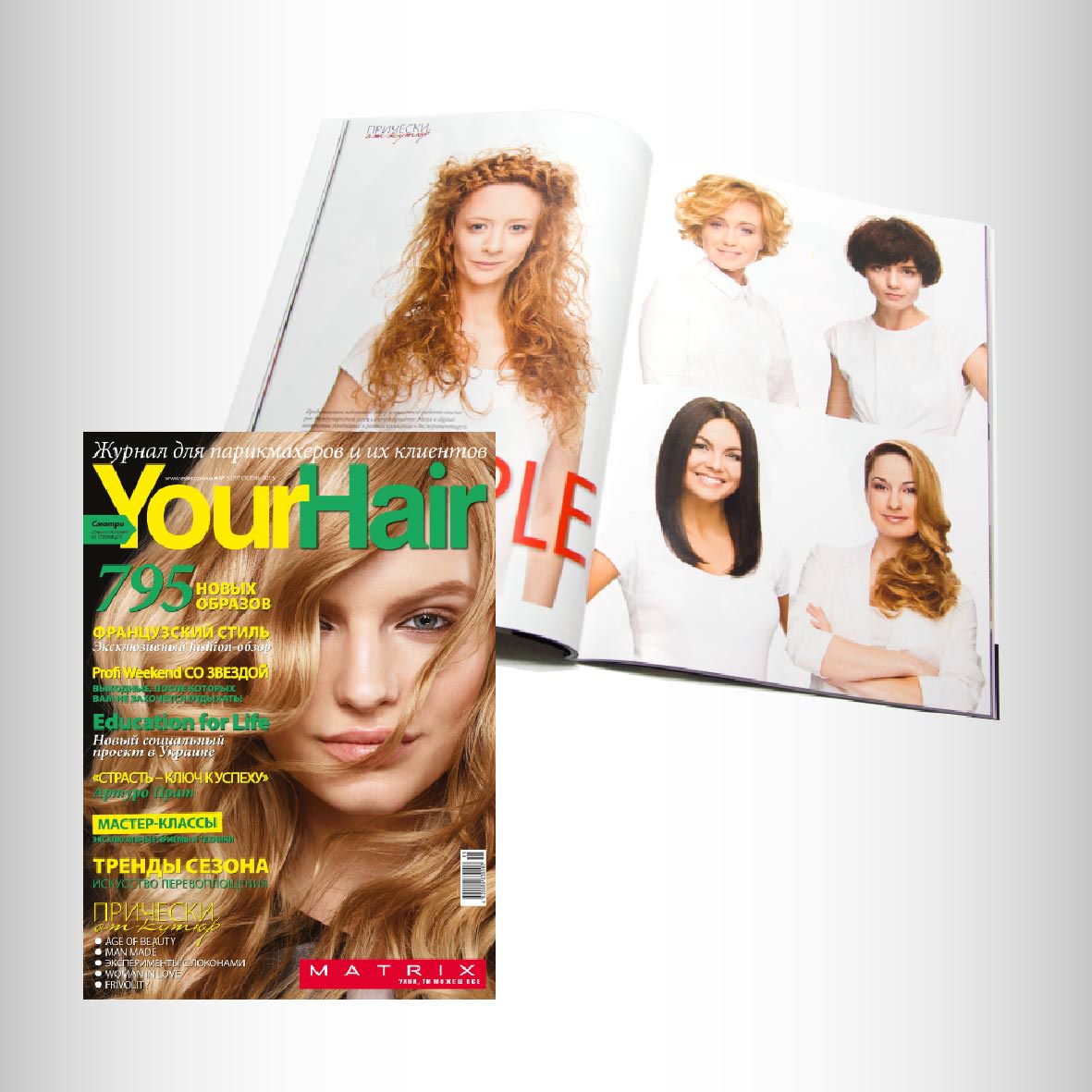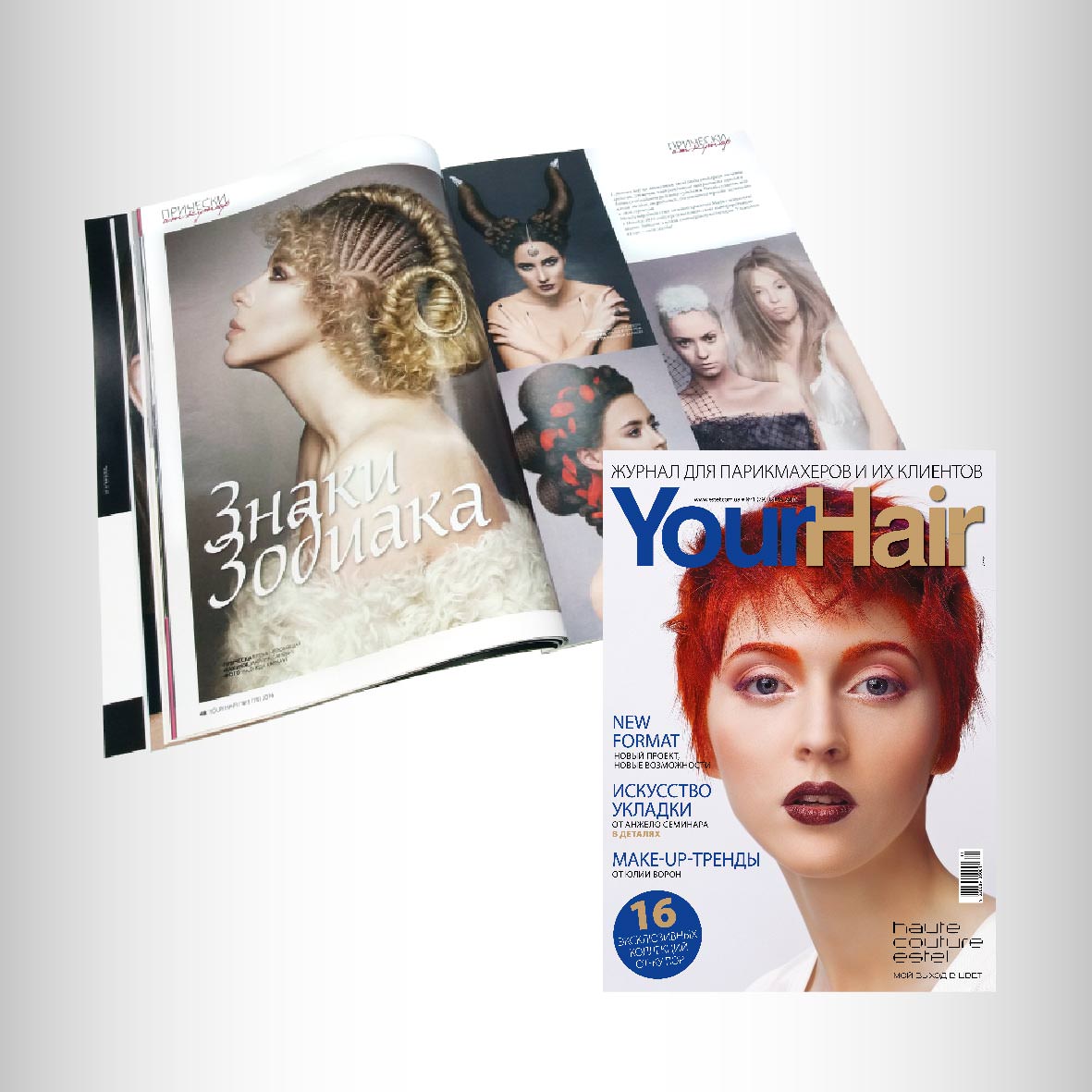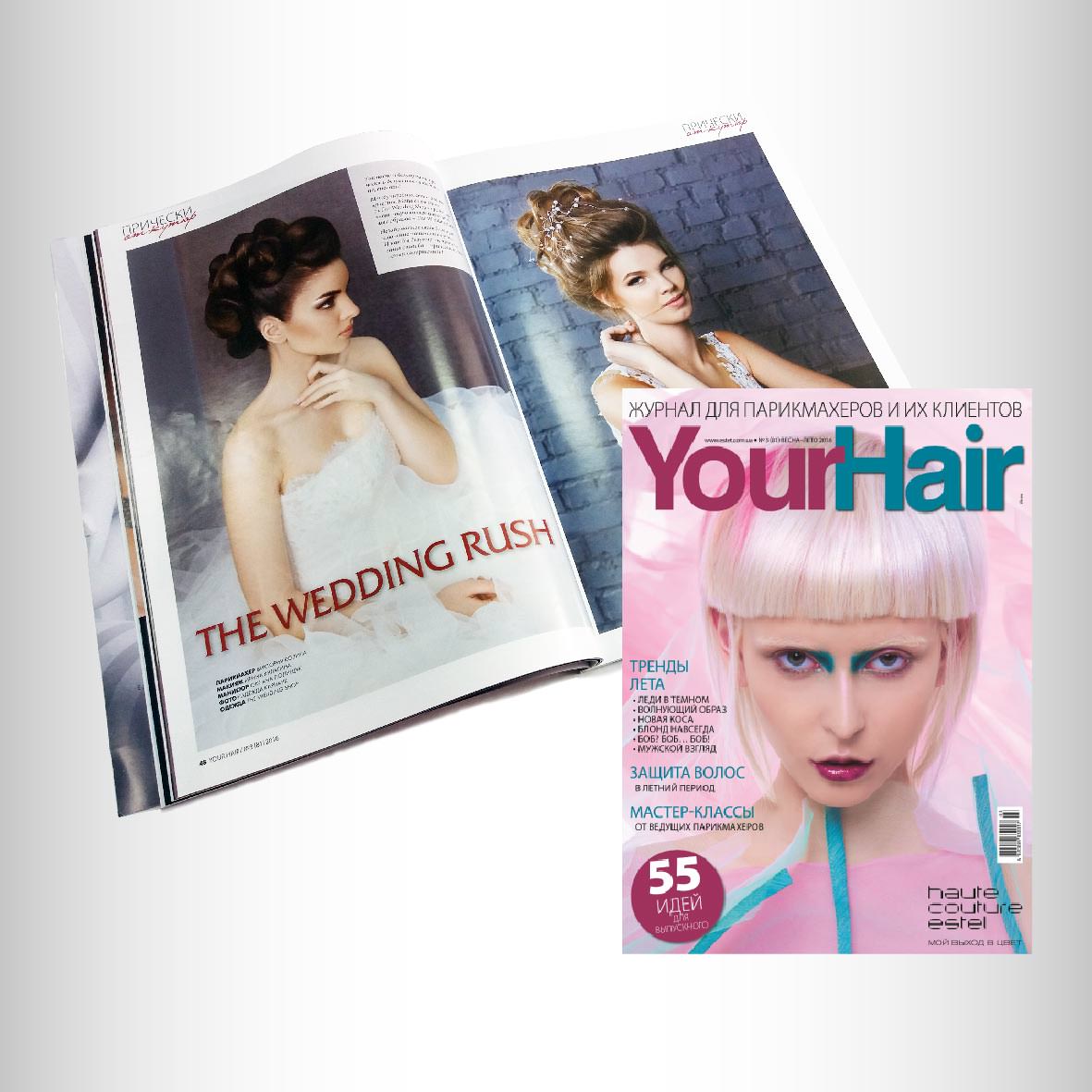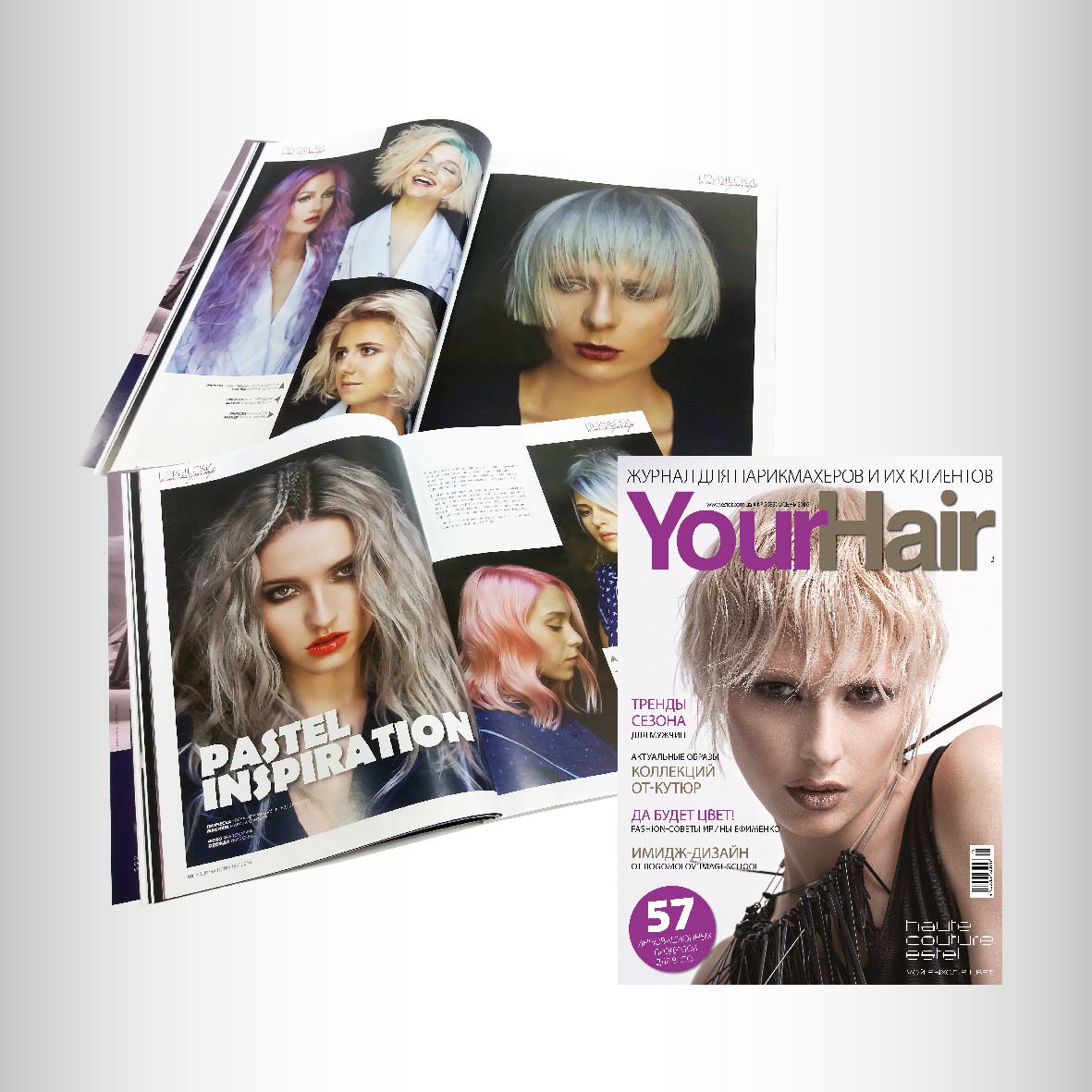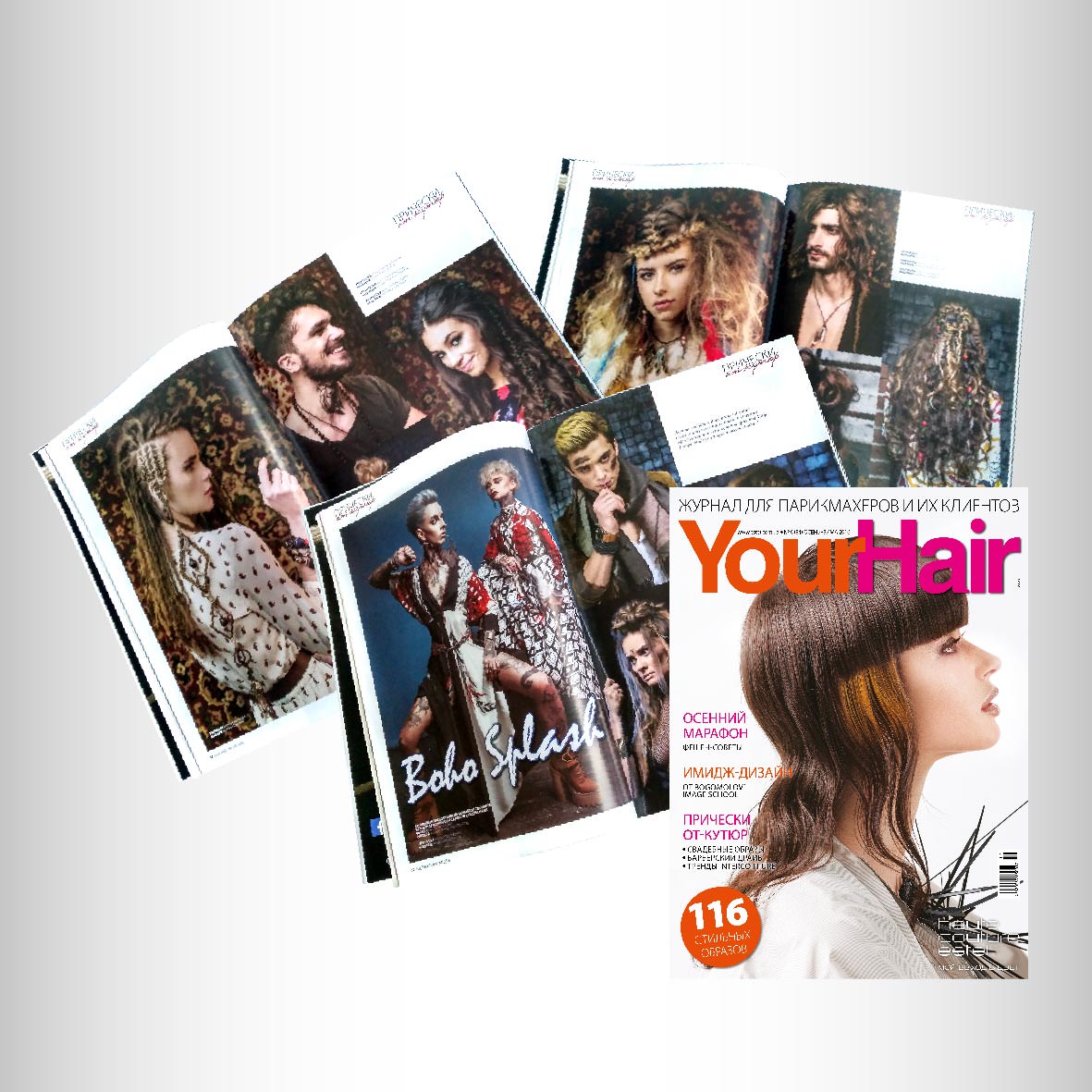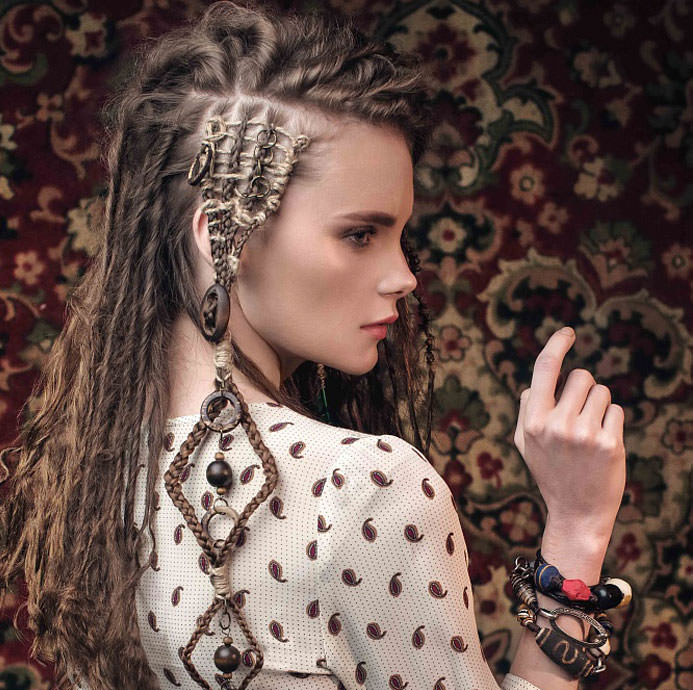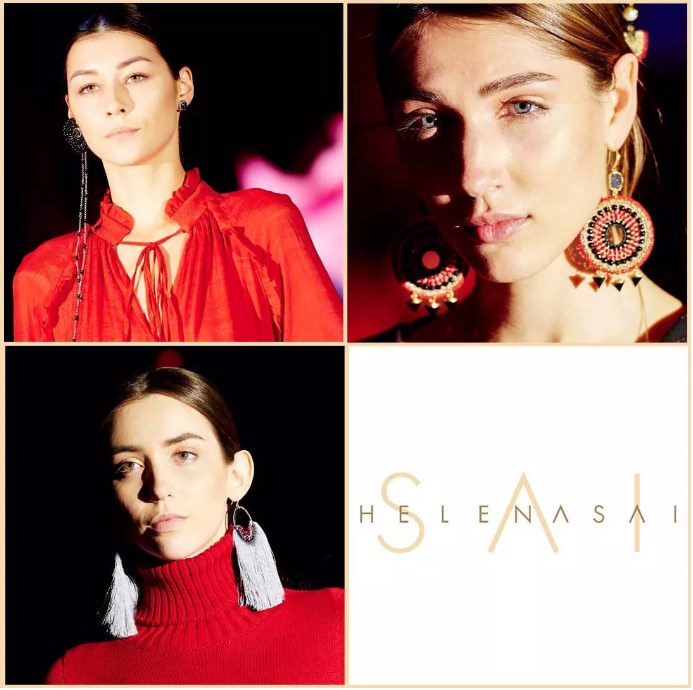 Красота будущего: коллекция Imagination от сети салонов красоты Maija
Уже 17 лет международная сеть салонов красоты MAIJA дарит настроение и создает красоту своим клиентам. А в свой день рождения – еще и дарит подарки.
Международная сеть салонов красоты Maija создала концептуальную коллекцию 2020 STOP Plastic.
С 1950-х годов в мире было произведено свыше 8 млрд тонн пластика, 3/4 которого сегодня представлено мусором. При этом переработке подвергается лишь 9% пластиковых отходов. Если ничего не изменится, то к 2050 году на Земле будет уже 12 млрд тонн пластикового мусора*
We continue the creative project of the network of beauty salons Maija - children in the image of idols. This time, stylists in small copies embody real style icons - shockingly scandalous Marilyn Manson, the charming Monica Beluchi, the dazzling Marilyn Monroe and the energetic Shakira. Evaluate the skill of stylists and the acting game of kids.
Mom ... The very first, the most native word. Mom is the first best friend, an example to follow, a woman who all girls like and want to be like. The international network of beauty salons Maija presents the creative project "Mom + I", where moms and their little girls have one style for two. Which makes them the center of attention of others and, of course, brings them closer together!
We present a short overview of the joint work of the masters of the International network of beauty salons Maija and digital-agency Aimbulance within the framework of the campaign "Experiment with hairdos with Dove"
For a long time, according to the movements of stars, people measured the flow of time, noting that people born under different signs of the Zodiac have different destinies.In order to find out under what star you were born, it is enough just to look into your horoscope." The international network of beauty salons Maija specially for the New Year 2016 represents his interpretation of the signs of the Zodiac in a new avant-garde collection.We each have their own star! "
What about an impeccable hairstyle in the frenzy of a wedding fuss? The international network of beauty salons Maija together with "The Wedding Shop" represent a new collection of wedding images - The Wedding Rush. Unforgettable wedding adventure begins with us! And no matter how crazy your wedding is! - the hairdo will remain perfect! "
Stylists of the International Network of Beauty Salons Maija presented a new collection of hair coloring "Pastel Inspiration" - haircuts, styling, inspired by the most current trends in hair-fashion. Its peculiarity was the painting in unusual pastel colors - a pink doll, platinum, cream with a powder pink, pale blue, lilac, gray and mint. The mood of the collection is relaxed and free, the images of the models dressed in the pajamas street-style match. The main thing - to decide on the changes, and the rest will be done by specialists Maija
Love, freedom and simplicity on the verge of sophistication and chic in the new collection of the International Network of Beauty Salons Maija. Paint everyday everyday life!