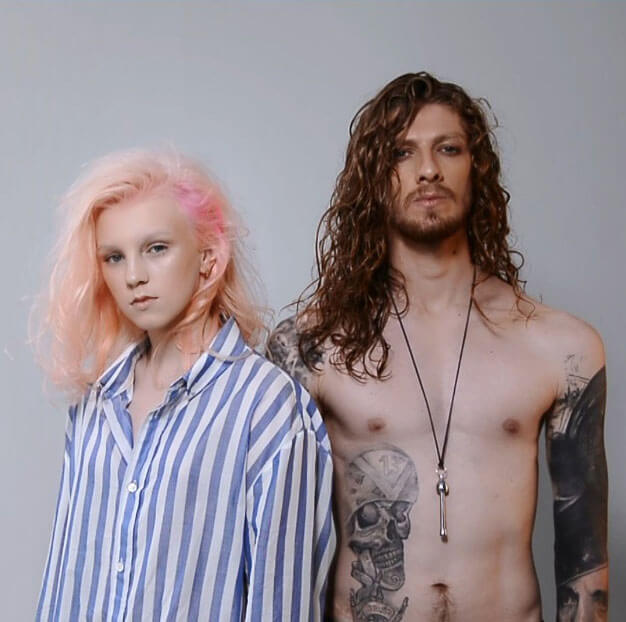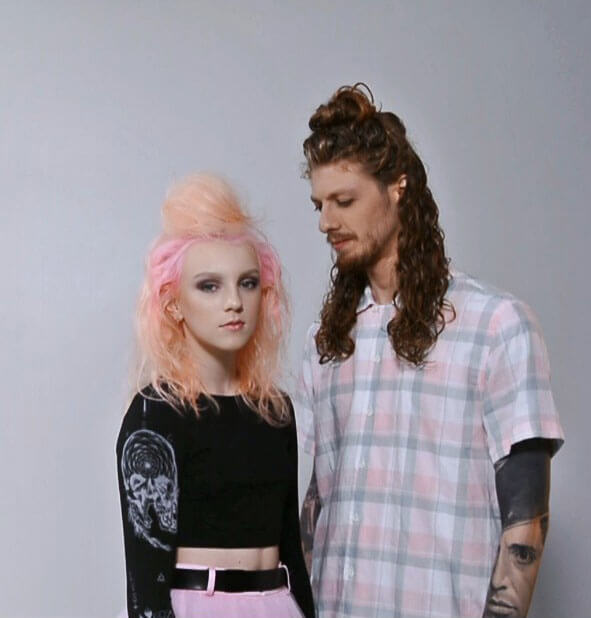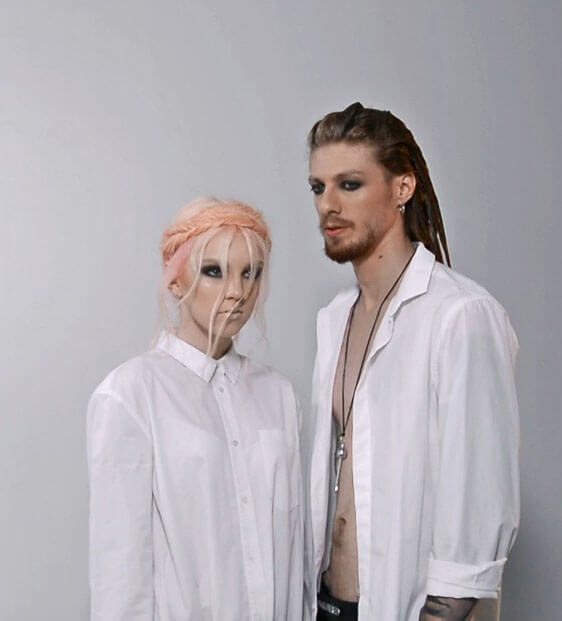 We

create mood
We

create mood
We

create mood
Change your looks throughout the day and stay perfect in any situation, from a business meeting to a romantic dinner
Change your looks throughout the day and stay perfect in any situation, from a business meeting to a romantic dinner
Change your looks throughout the day and stay perfect in any situation, from a business meeting to a romantic dinner
Your first visit?
Special offers
-25%
for the first classic hair coloring
₴1500
on the first visit to the beautician
Maija provides stably high level of services and is interested in a professional growth of our masters. And they all reciprocate us - the vast majority stay with us for more than 13 years.
Maija is an international network of beauty salons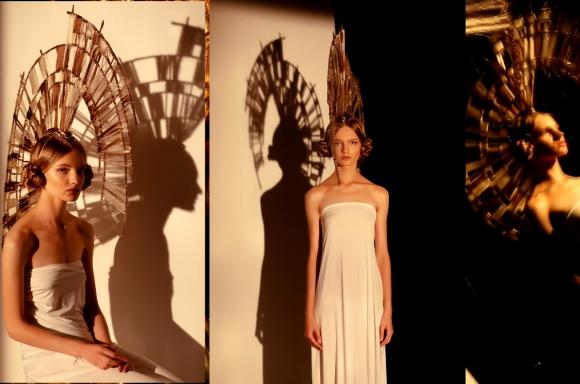 We offer unique European technology, proprietary technics and creative approach of our masters. All Maija stores have unified quality standards.
International network of beauty salons
High standards of service quality. Unique European technology
16 years on the Ukrainian market
16 years of experience, development, and constant improvement
Complex services
We value your time and provide you several services at the same time
Creative and social activity
Creating fashion collections of looks, participating in notable fashion events and charity projects annually. We create trends
Use the advantages of the
Premium category
+10%
bonuses from funds spent
-40%
bonuses when paying for services