Home Nail Care Products
You can buy these products in all our stores
Cosmetics home care, which we offer, are strong and healthy nails, well-groomed skin of hands and feet. It helps to maintain the result of the work of the master of nail service and prolongs the effect of manicure and pedicure.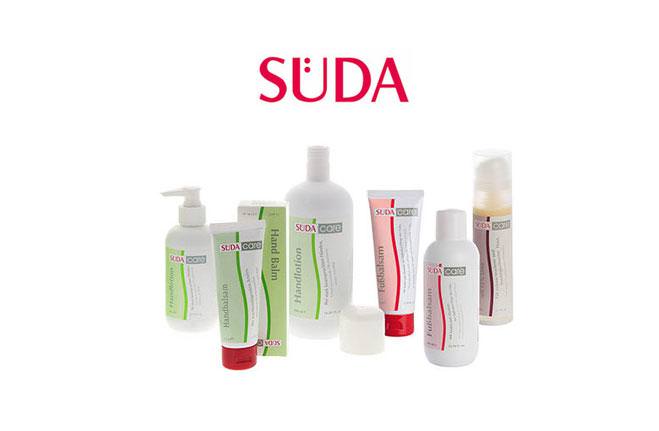 Suda Care - German professional cosmetics for the care of skin of hands, body, legs and treatment of foot diseases. Suda Care products are characterized by the highest quality, the use of natural ingredients for professional use, as well as for home care. In the range you can also find special products for diabetics.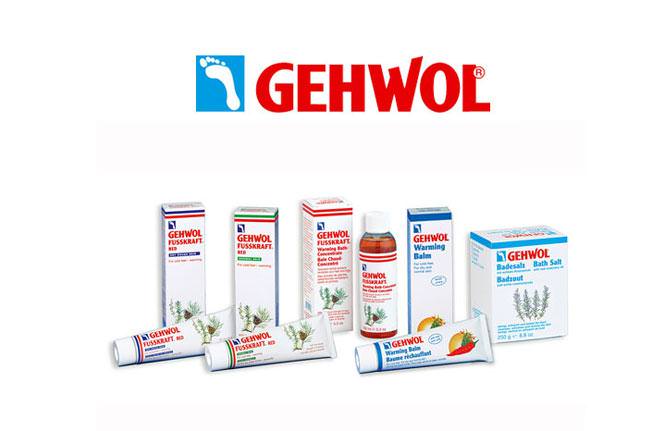 All preparations are created only on the basis of natural and hypoallergenic ingredients. The basic principle of the company is to take all the best from nature for the health and beauty of the legs, and all the preparations of this brand correspond to it. To date, GEHWOL has more than 50 official representations in various countries of the world. And the GEHWOL brand is one of the leaders among the foot care products not only in Russia, but all over the world.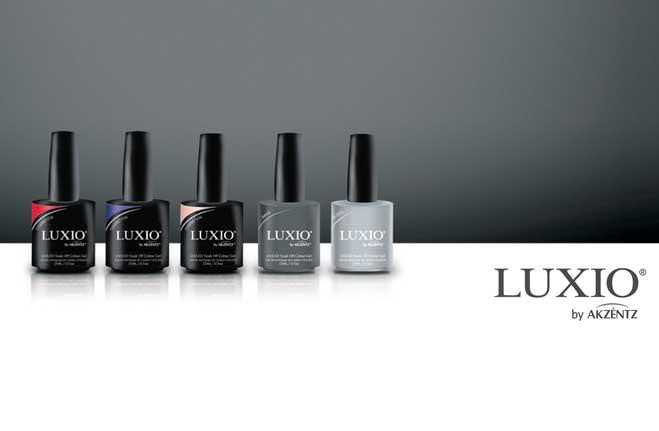 Ruffle, fragility, dryness, yellowness - these are the main complaints about the condition of the nails after they have been exposed to gel varnish. With Luxio, you do not have to experience anything like that. It is enough to treat the nails with a special liquid for removing varnish, wrap them in a normal food foil and after ten minutes the color coating will dissolve, leaving the nails in perfect condition.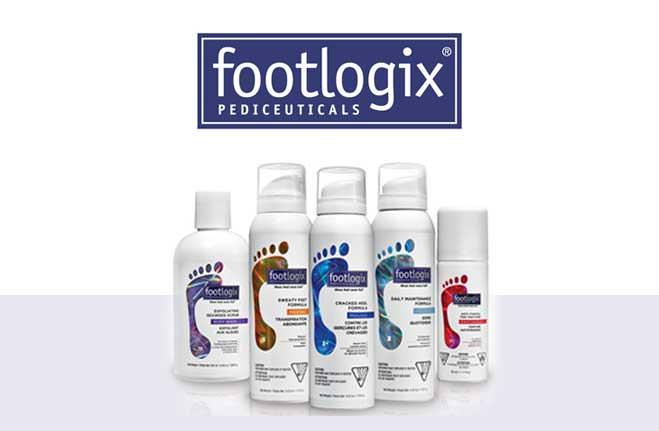 Footlogix - серия педицевтических средств по уходу за ногами, которая способна решить все кожные проблемы ног (грибок, натоптыши, сухость, гиперкератоз стопы, др.) и предотвратить их повторное появление.Почему наши специалисты советуют вам средства Footlogix:- эффективность - все кожные проблемы ног решаются быстро и просто, - простота использования - благодаря легкой текстуре мусса и нежирной формуле он легко наносится и моментально впитывается, не оставляет липкого эффекта гигиеничность - аппликаторы имеют герметичную систему,- средство не нужно смывать - просто нанесите и идитеFootlogix не имеет запаха, не содержат синтетических масел, парабенов, спирта, искусственных ароматизаторов, нет противопоказаний!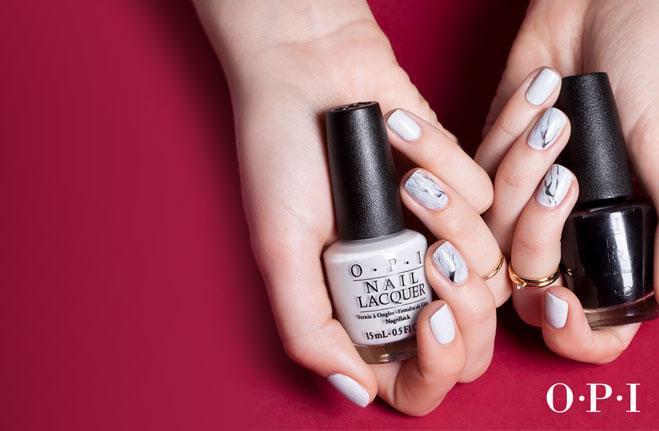 OPI became part of the nail industry, thanks to the dental focus of the company in the early years of work and the production of specialized acrylic materials (in the 80s, similar acrylic was used to build up artificial nails). The company's products quickly became interested in beauty salons, with which the successful cooperation and rapid growth of the brand began.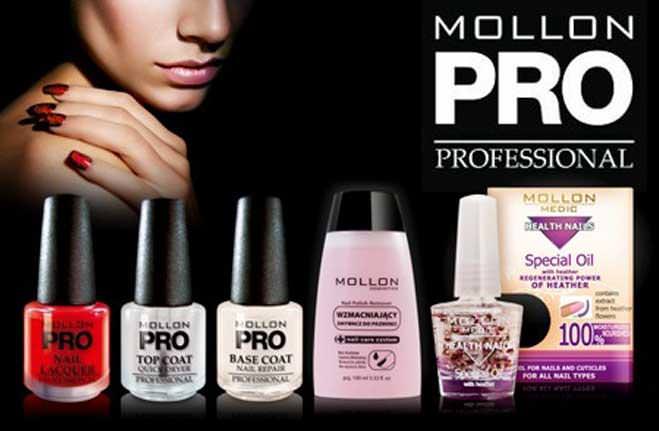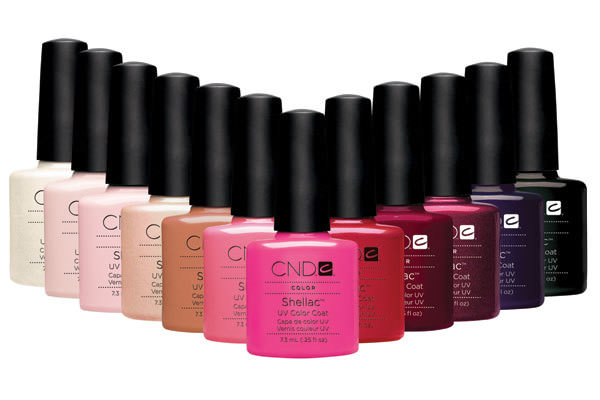 SHELLAC is the first in the nail industry sensational duo of nail varnishes and modern modeling gels, a rich color palette, revolutionary stamina, healthy strong nails and ease of changing the nail image, the quality of which is confirmed scientifically and as a result of testing. This fantastic new product is created in accordance with the principle of "Simple superposition - perfect durability - instantaneous removal".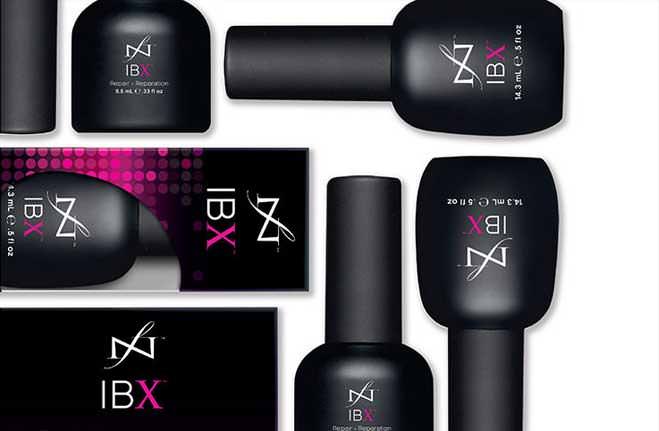 The IBX system from Famous Names brand appeared in Ukraine very recently and I was very glad to be one of the first in the country to test its effect on myself. The IBX system consists of two means, whose action is aimed at restoring the damage to the nail plate, strengthening it and protecting it.