Home care products for face and body
You can buy these products in all our stores
Cosmetics for home face and body care prolong the effect of salon procedures and consist of high-quality ingredients that meet the high requirements of the brand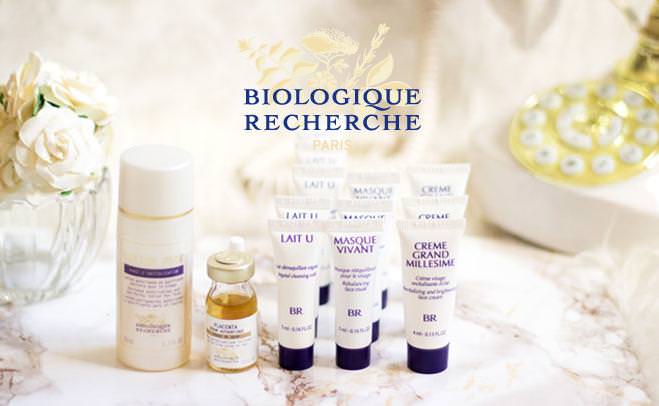 Biologique Recherche is a professional cosmetics for intensive facial skin care, whose rejuvenating effect is comparable in terms of the level of impact with plastic surgery. As a result of the salon procedures based on the preparations and techniques of Biologique Recherche, your skin acquires a healthy and well-groomed appearance, the face oval is adjusted, you look young and beautiful. And this is not an exaggeration! Biologique Recherche cosmetics are used by many famous people: Hollywood actors and actresses, eminent athletes, leading politicians, including presidents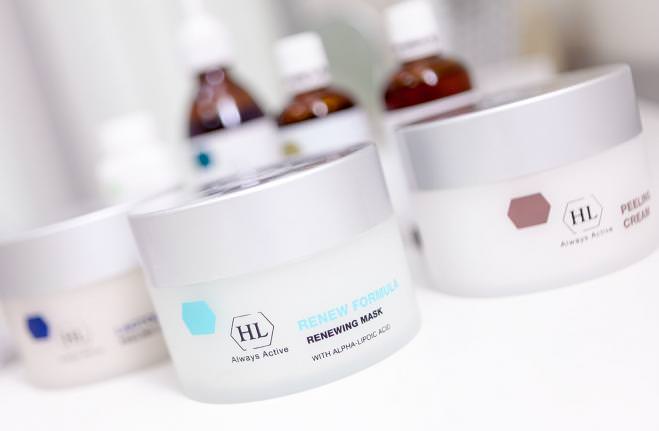 One of the main principles of laboratory managers is never to save on ingredients, so only high quality, costly components are used in the production of drugs with proven effectiveness and safety. Every year the laboratory produces a fundamentally new series of drugs. And what is impressive for all the time of our cooperation with the laboratory was not a single new drug that would not meet our expectations.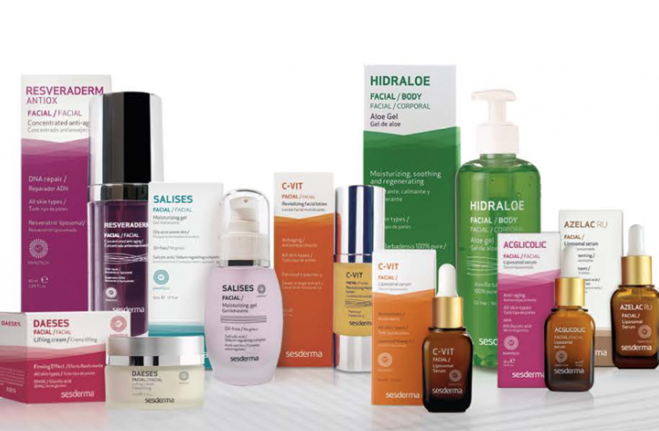 Dr. Serrano and a team of professionals with extensive experience in the field of dermatology and pharmaceutics are founding Sesderma. Direct contact with patients allows you to learn about their needs from the first mouth. Active daily practice and personalized approach allow developing completely new for the cosmetic market unique products that solve all skin problems.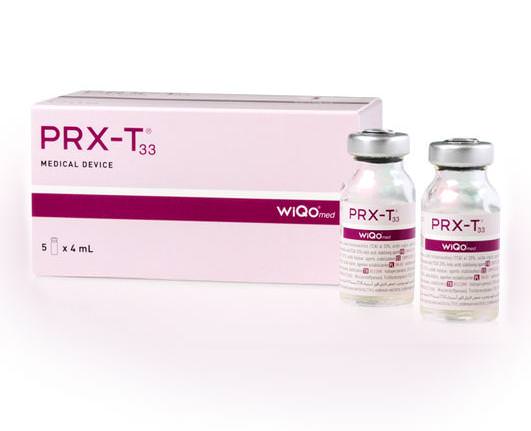 PRX-T®33 therapy is a sensational discovery in aesthetic medicine: the patented hybrid molecule PRX-T®33, penetrating to the papillary layer of the dermis, triggers a whole cascade of reactions, deeply stimulating the skin.
Two substances - TCA and H2O2, - synthesized into a new substance, complement each other, giving unrivaled results year-round without rehabilitation.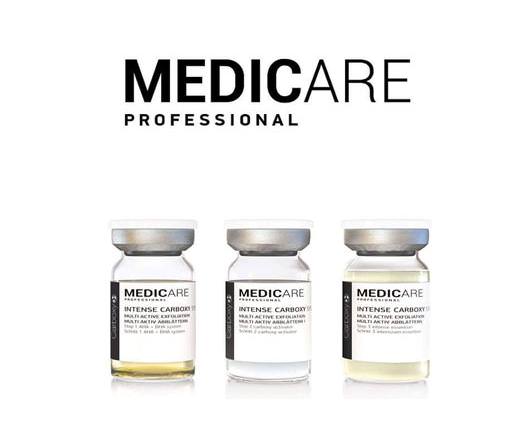 Since the foundation of the company MEDICARE, the main goal of the company is to achieve the maximum prolongation of skin youth. Only high quality products manufactured in accordance with pharmaceutical standards. MEDICARE products do not give instant effect. After all, the ultimate goal is a lasting effect, not SOS-therapy.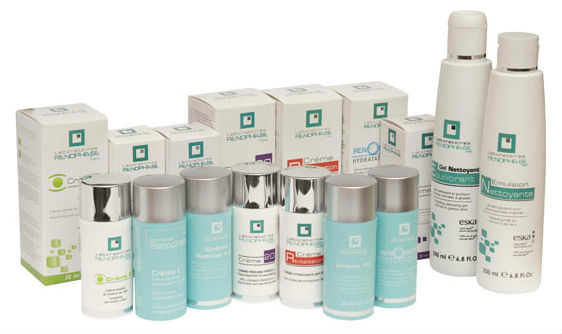 Laboratory RENOFAZ (France). Targeted programs of skin rejuvenation and treatment, intensive correction of skin changes in the period before and after menopause. The main goal of the treatment according to the methods is general healing of the skin, restoration of the genetic memory of cells, slowing down the aging process of the skin, removing toxins, deep moisturizing, smoothing of fine wrinkles, and the cessation of the formation of new ones.