Home hair care products
Our recommendation
Cosmetics for hair care at home, which we use ourselves and recommend to others: efficiency, safety, and time-tested quality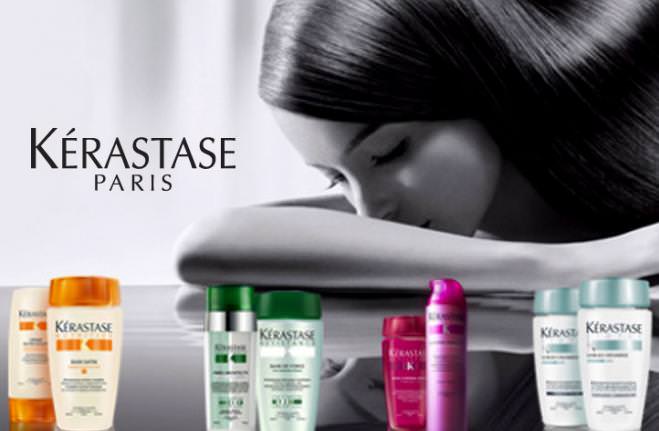 Your hair says it all. It provides a first glimpse into your personality, a personal power used to express your identity. With this important role, every woman deserves exceptional hair, but since every woman is different, there is no one way to achieve it. We believe that luxury is personal, that high quality hair care requires a highly personalized approach. Inspired by our intimate knowledge of the modern woman and her very individual nature, Kérastase continues to create bespoke products and treatments that satisfy the simple desire for exceptional hair.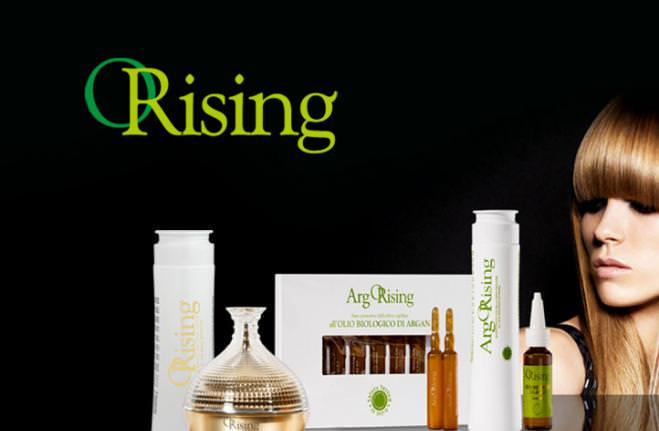 During experiments with hair lock in search of their own unique style, it often happens that painting, high temperatures of a hair dryer, ironing and plaits adversely affect the structure of the hair. They become lifeless, dry and brittle, lose their primordial strength, glossy shine and begin to fall out. And from the current state of the recently dense head of hair, tears come to my eyes.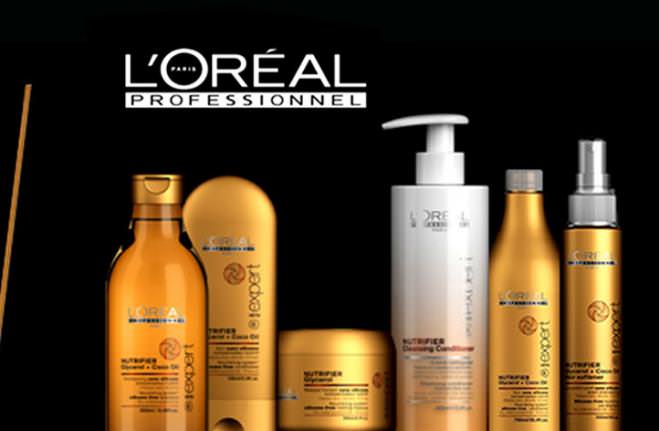 L'Oréal – Expert Care For Every Hair Care Need. Because we obsess about your hair, we obsess about our science. With over 100 years of hair care research, we know your hair inside out. Our 3,313 scientists are focussed on just one thing – matching you with the right hair products. We've obsessed over the science to make your hair look shiny, fussed over the luxe textures to make you melt and finessed the fragrances... heavenly! Tailored to every hair type for feel good fabulous hair.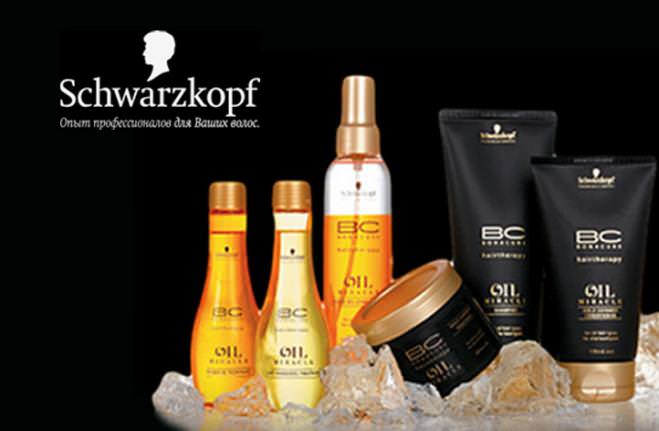 Schwarzkopf stands for innovation, reliability, quality, trust and competence - these are the foundations on which our business thrives. We are driven by a passion for creating beautiful hair and this is reflected in each of our products.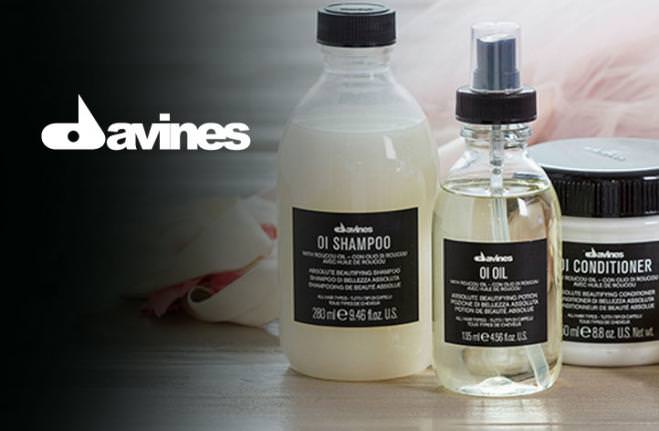 Davines - greetings from the sunny Mediterranean: the aroma of herbs collected on the slopes of the Apennine Mountains, the lightness of the sea breeze, the brightness of southern nature.
Davines - professional cosmetics for premium hair from Italy.
Davines is a scientific approach to creating new products and using natural, environmentally friendly components.
Davines is a symbol of exquisite style, emphasizing your uniqueness.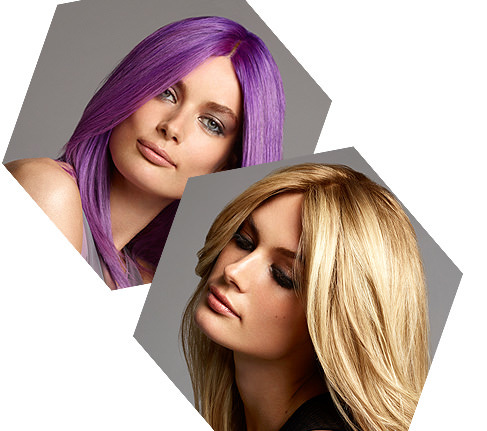 Now you have the freedom to use wide opportunities for creativity in coloring your hair. At the same time, you do not need to spend a lot of time painting - just add the professional tool b3 to any color mixture, regardless of the manufacturer, and paint as usual.