Clothes and accessories
You can buy these products in all our stores
The creations of Ukrainian designers: outfits for any occasion and accessories to complete an image or gift: costume jewelry and silver from young creative designers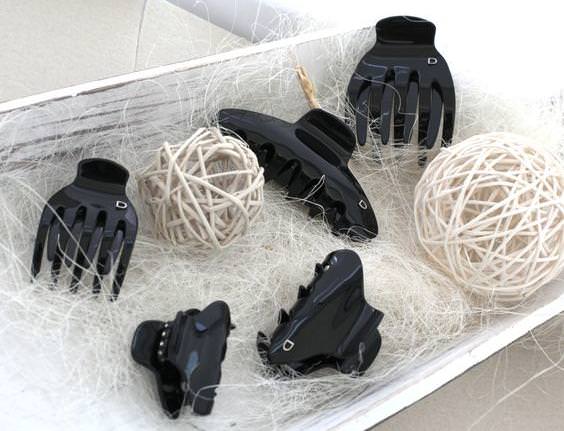 GRIFFE is the official representative of French hair accessories. Collections of hair accessories GRIFFE - a classic, the relevance of which does not lend itself to the passage of time and the change of trends. These accessories in French are reserved and elegant. The products combine exclusive design and top European quality at a reasonable price.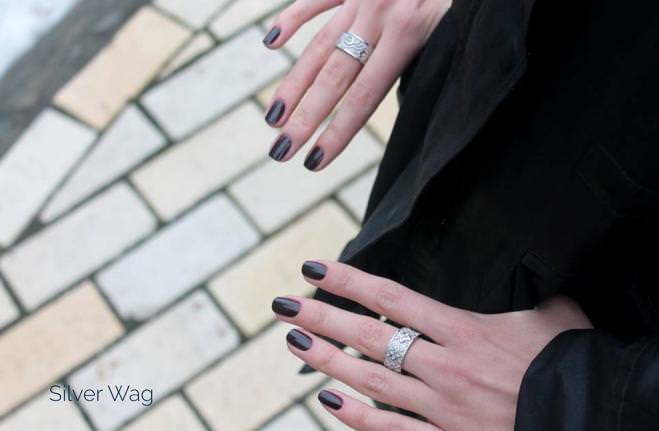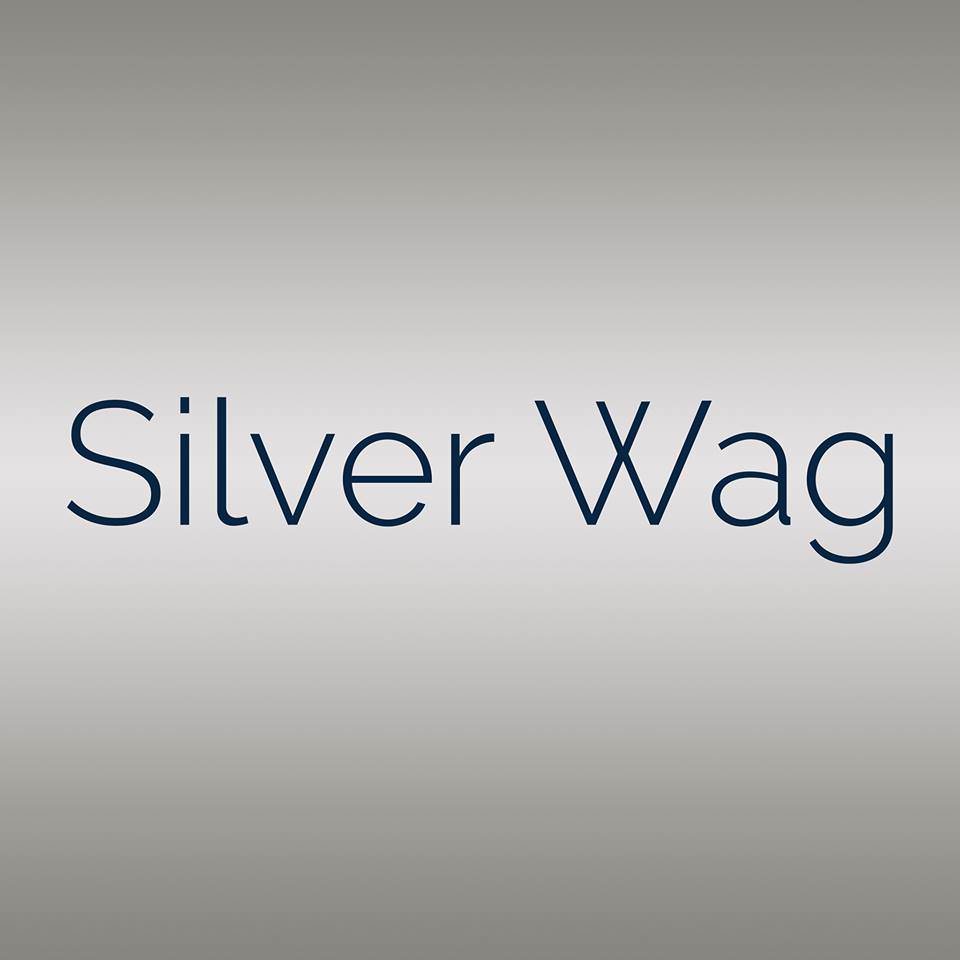 Clothing and footwear swag can be different - bright and not very expensive and democratic, feminine and masculine, at last, but it's always fashionable and relevant things.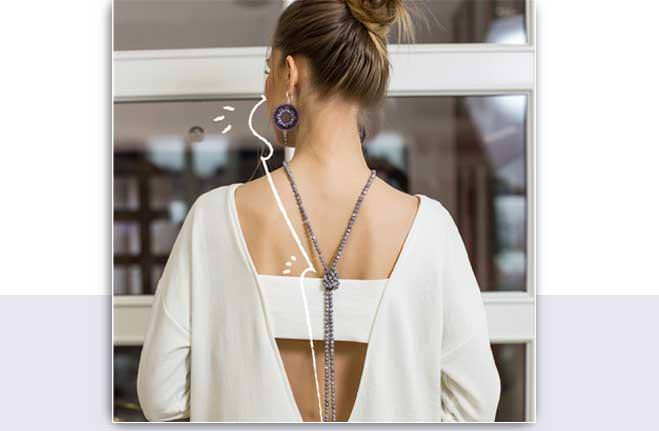 The charm and admiration of the beauty of nature, as well as its laws, underlies the philosophy of the Helena SAI brand. Drawing inspiration in the stories of women who surround us, share their joys, desires, disappointments and aspirations with us, we embody our vision of the ideal female accessory in the main material of creativity - natural precious and semiprecious stones. Like the originality of the stories and destinies of our inspirers, each decoration is also unique and original.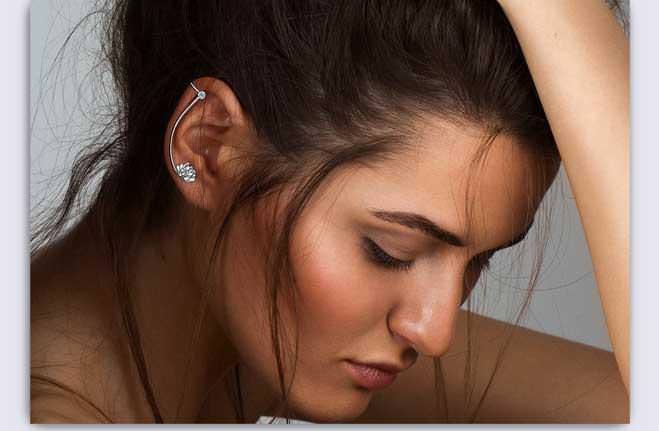 Ukrainian jewelry designer Lena Yastreb (Lena Yastreb). I create elegant ornaments of silver and gold for every day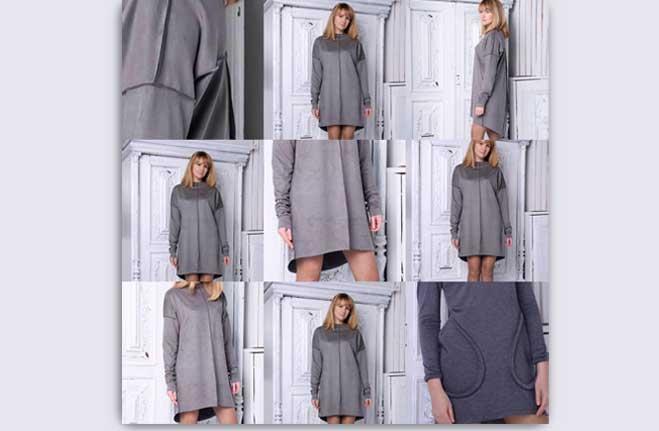 Surmiloki is one of those trademarks that was created not because of the boom for everything Ukrainian, when half a country began to do from his ability to sew a temporary business, but rather, by coincidence. Although the dates coincided.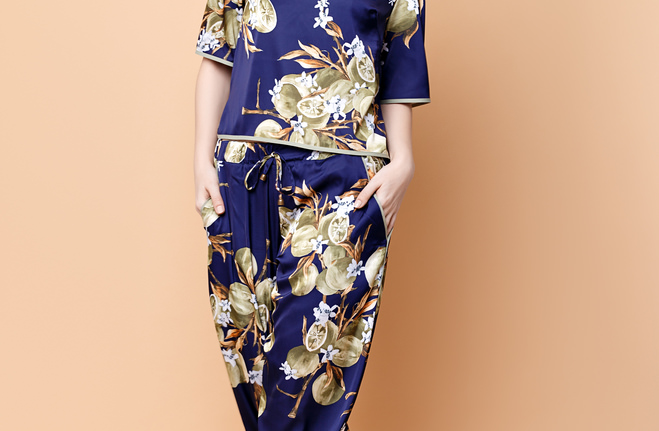 Girls, lovely, the brand "Kolizhanka" was created precisely in order to help you to be beautiful, stylish and happy. We create fashionable things of European level. And girls with a European outlook will be able to appreciate them.